Hi,
I´m Chris,
Frontend Developer
frontend developer / software developer / web expert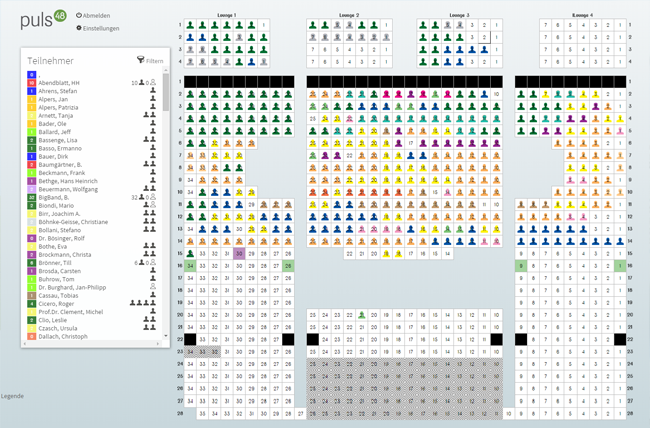 Some words about me.
I am Christoph Backhaus, a 37 years old frontend developer from Germany. I do things with web technologies
and love the beauty and creativity of the web.
I like to solve problems, create smart user interfaces and developing rich web experiences & web applications.
When not working or playing around with with code, I like to hike, travel, print things and meet with friends.

So are you looking for a professional, communicative & punctual software developer with extensive web development skills?
If you have an application or website you are interested in developing, a problem that needs to be solved or a project that needs rescuing, I'd love to help you with it.
Send me an email: info@christophbackhaus.de